---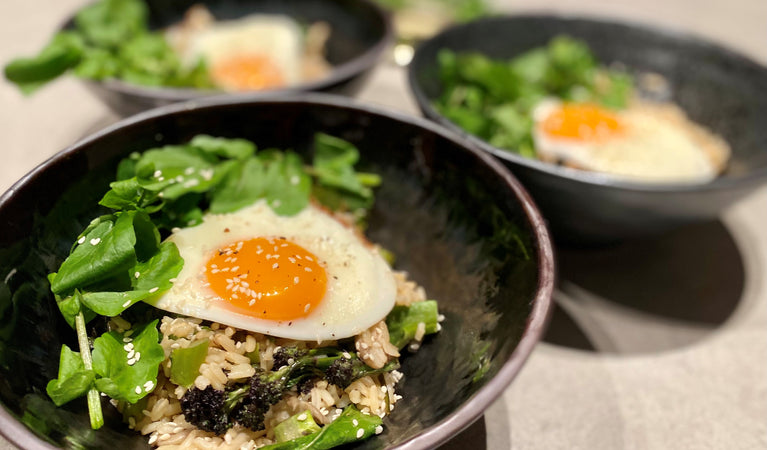 This recipe is a great way to use sprouting brassicas or other leafy greens from your Glowpear, in a delicate Japanese inspired dish.
---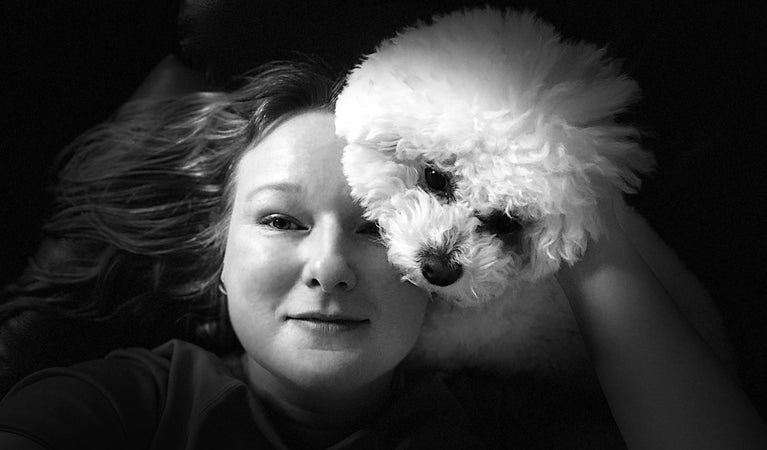 Neroli Henderson is an internationally award winning artist who uses fabric, stitch, photography, paint and other mixed media to create art quilts, and Muppety Muffinson her five year old Bichon Frisé. Both love gardening in the clouds!
---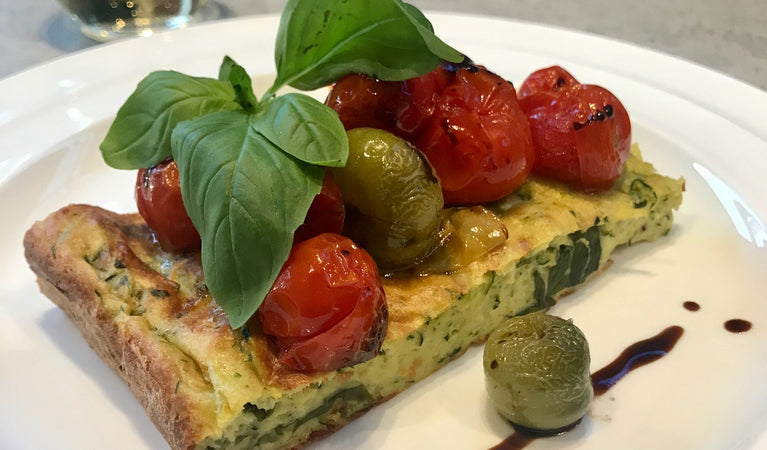 Late summer harvests always need a yummy solution to make sure the produce you've grown doesn't go to waste. Lloyd has made sure he's got that sorted this year, so get your baking tins ready for this corker!
---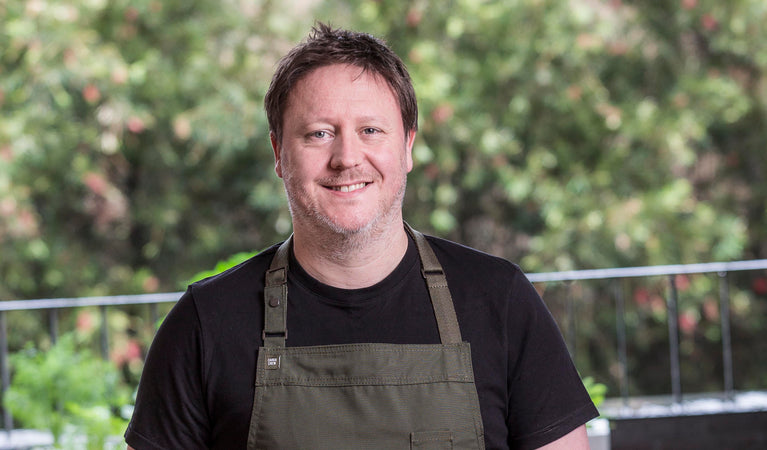 Darren Purchese is the owner and creator behind Melbourne's Burch & Purchese Sweet Studio. He is one of most respected pastry chefs working in Australia today and is renowned for his exquisite and extravagant sweet creations. 
---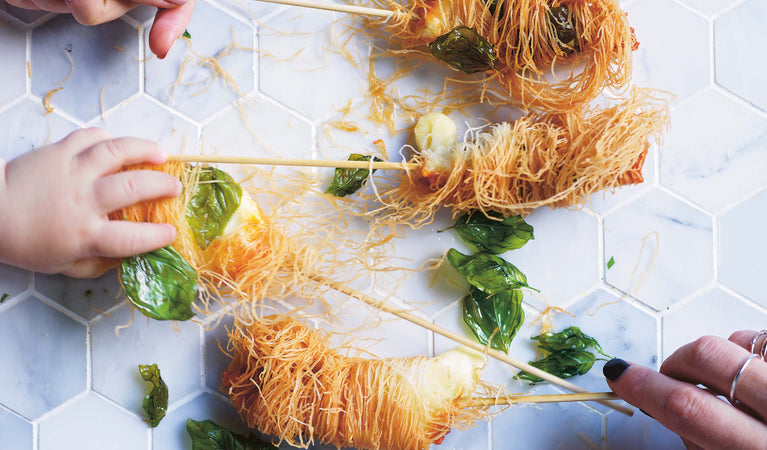 Our friend 
Alice Zaslavsky
 has a range of new vegetable based recipes that Lloyd has been trying out this spring with the produce from his Glowpear 
Café Planters
.
 Here's a super simple and yummy way to use up that excess basil from your Glowpear!
---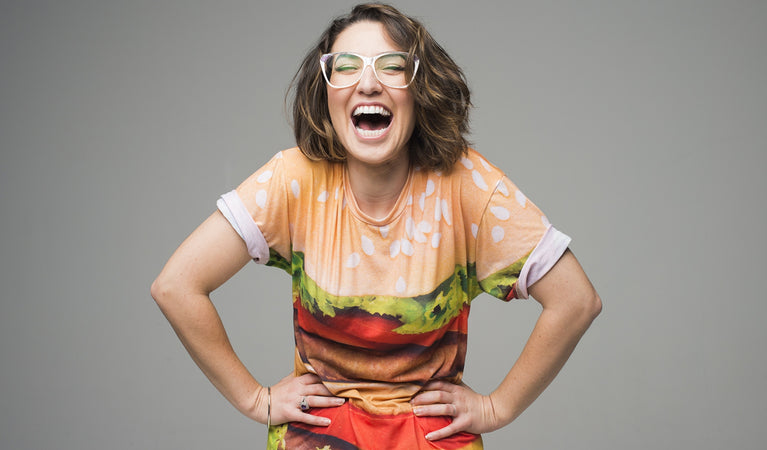 Following Masterchef, Alice Zaslavsky got vocal! Now she is a food literacy advocate; resident culinary correspondent for ABC News Breakfast; author of two books; and creator of a free digital toolbox helping teachers slip more serves of vegetables into the classroom. We sat down with Alice to see what makes her tick.
---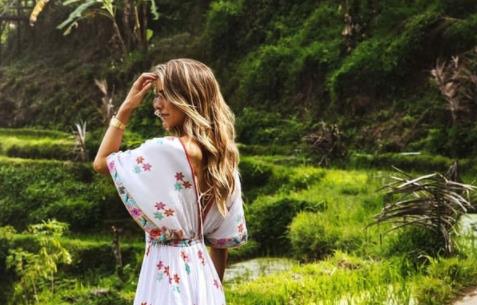 Claudia Jovanovski is going places. The internationally recognised fitness personality manages a busy schedule of well-known brand engagements, along with running a lifestyle business. Claudia has a bunch of Glowpear Urban Gardens and Minis at home, where she grows a range of  fruits, veggies and herbs so she can prepare fresh salads, Sunday bruschetta, pesto, Mexican dishes, and curries.
---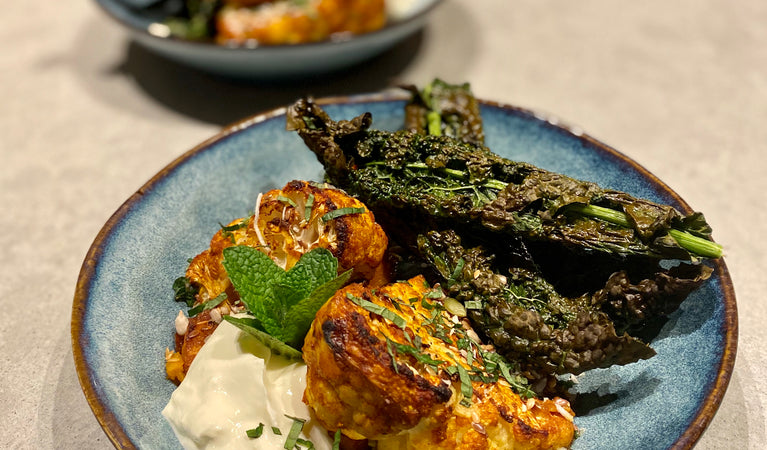 Spring is in the air, as winter fades like a distant memory. Winter produce beckons, so I've come up with this perfect dish to use up the final remants of the crops from colder months.
---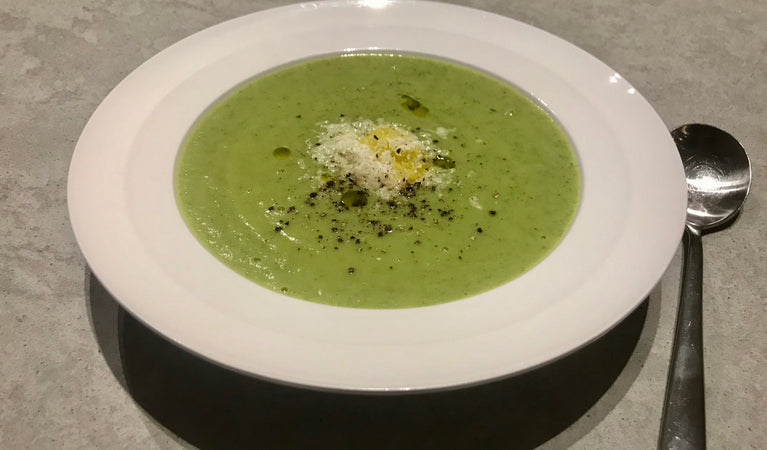 As winter approaches, it'll be time to harvest some of those healthy greens from your veggie patch. Try making this awesome soup with your crop as Lloyd has done with produce from his 
Café Planters
.
---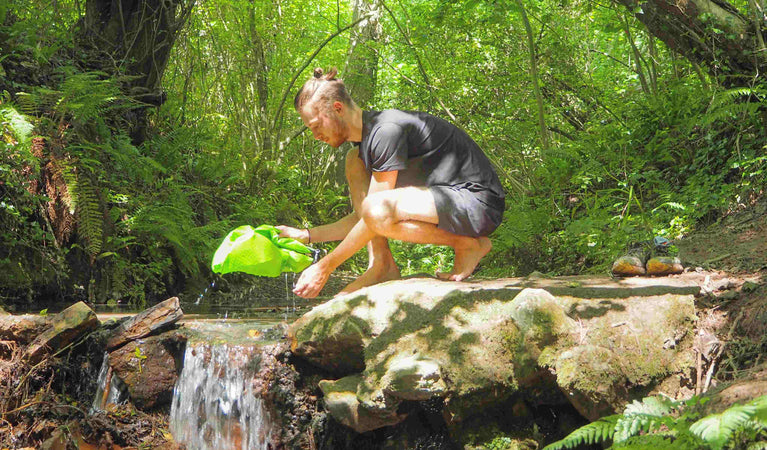 Ash Newland is the founder of the Scrubba wash bag - dubbed as the world's smallest washing machine for travel and camping.
He leads a small team in Melbourne, Australia, who have helped hundreds of thousands of people travel clean, light and free with the
Scrubba wash bag.
 A supporter of greening the urban environment for many years, Ash has Glowpears both at Scrubba HQ and in his own backyard.
---