---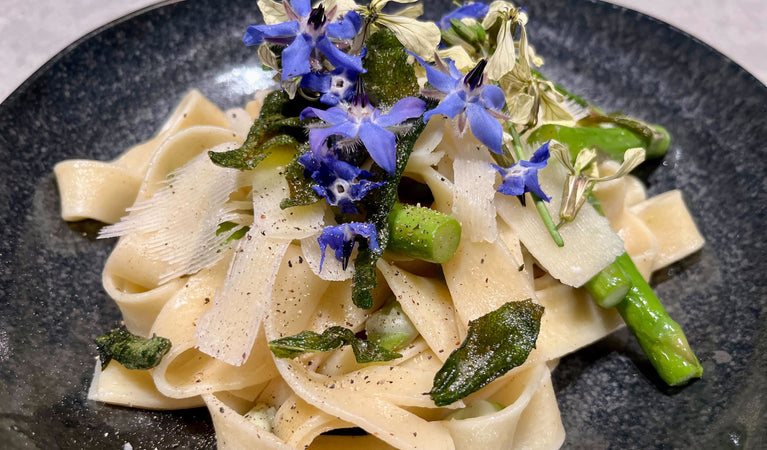 Lloyd has captured the taste of spring which is fresh beans and burnt butter sage. Create this light and tasty meal to enjoy your garden produce from your Glowpear.
---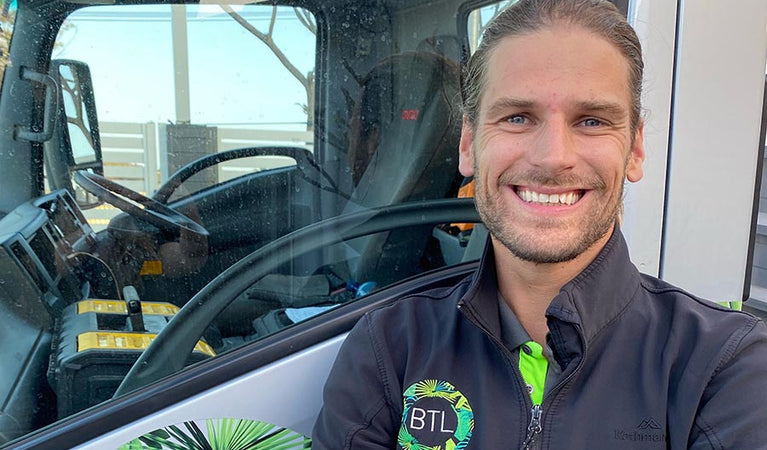 Western Australia based Brady Skevington has always loved the outdoors. He runs a medium sized Perth based landscaping firm, Boutique Timeless Landscaping (BTL), offering medium to high end landscaping solutions all over the city. Brady has been lucky to work on some pretty incredible homes over the years, and he is passionate about greening the city. "Urban gardening is as incredible industry to attack head on," he says. "Every day we are surrounded by concrete, bitumen and paving - how we shade, brighten and green up those spaces is a challenge that we thrive on."
---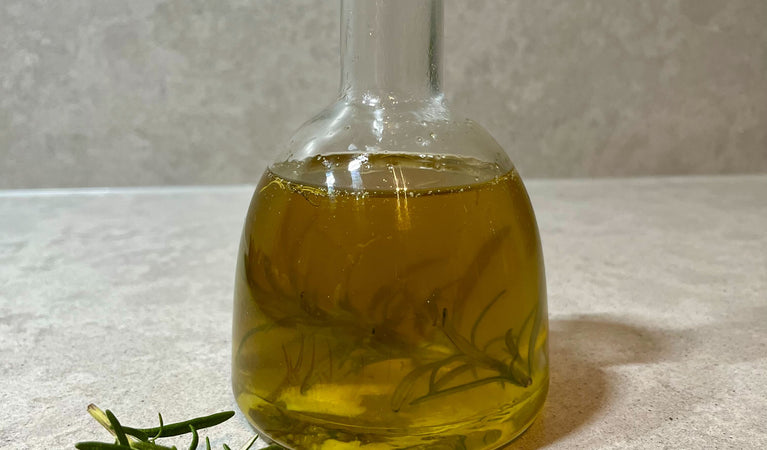 What's not to love about making that produce last longer? Lloyd is a doyen at such ventures, so try his super easy and tasty way to use your fresh rosemary for a whole lot longer.
---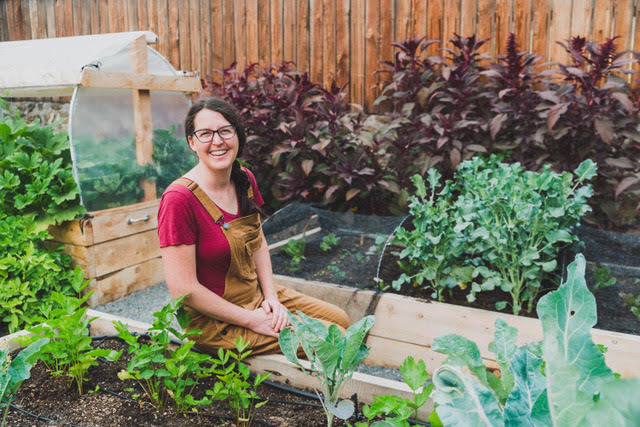 Ashley Joyce is the owner of Bend Urban Gardens, a foodscaping business in that helps empower aspiring vegetable gardeners in Bend, Central Oregon. 
Ashley 
offers on-site consultations, builds raised garden beds and season extenders, creates personalized crop plans, teaches garden lessons, and grows their own plant starts. 
---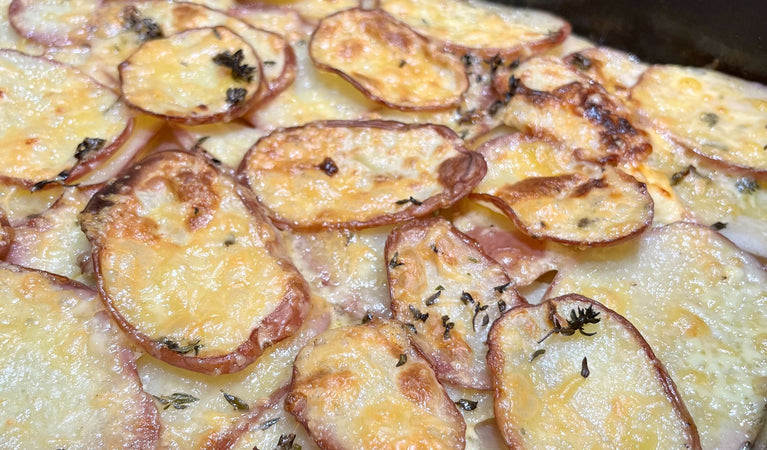 Lloyd has been making the most of home grown potatoes recently, elevating his freshly harvested, home grown spuds to hero status!
---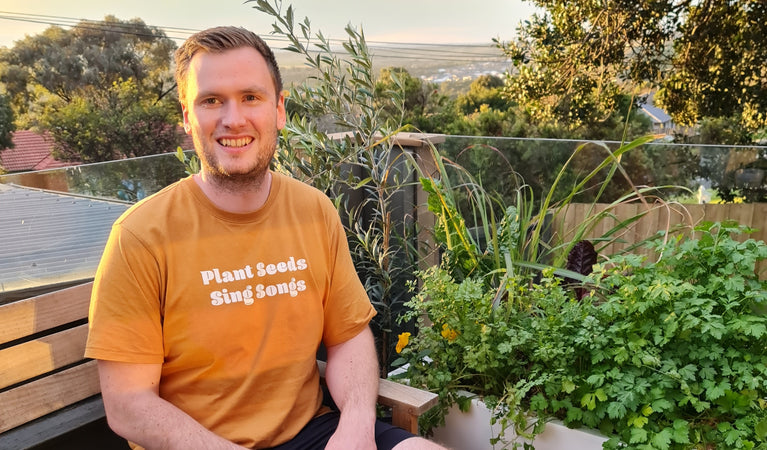 For Geelong local Ash Burke, the feeling of accomplishment from growing his own food and providing for his family sparked a complete change in lifestyle and priorities. What started as a couple of hours here and there outside to try and escape the stressful life as a paramedic, has turned into producing a reliable source of food for his family. Ash is now a cult gardener online too!
---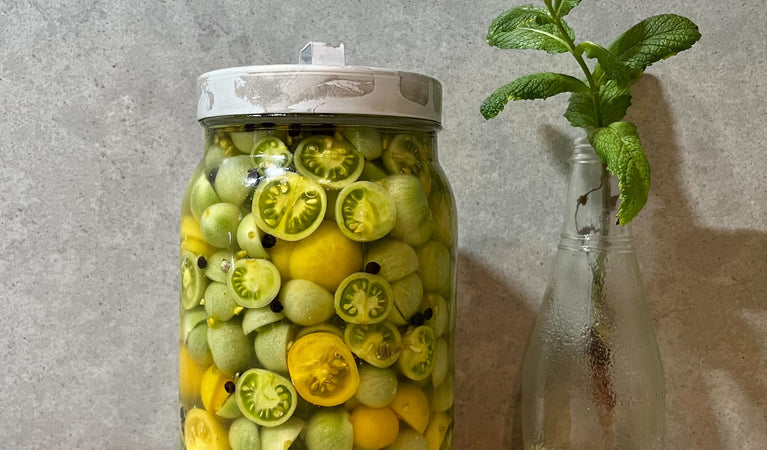 Here is a delicious way to enjoy young, green tomatoes from your Glowpear, for longer, whether early or late in the season. Try the green tomato pickle!
---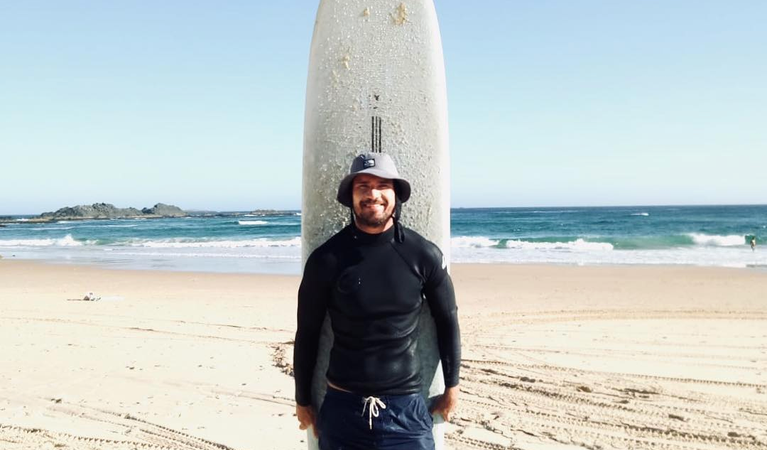 Industrial designer Charles Skender grew up with a strong family dynamic and large backyards full of all kinds of produce - citrus, nuts, herbs, greens, veggies, you name it. Here started Charles' journey to grow food, and his new brand, AMPLE. We caught up recently with Charles to talk about AMPLE.
---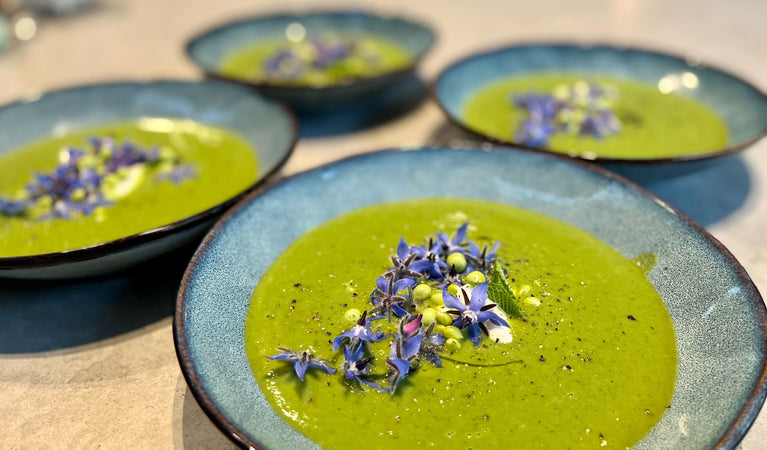 This delicious soup is perfect to make use of those late spring peas, as well and flourishing borage and mint in your summer Glowpear.
---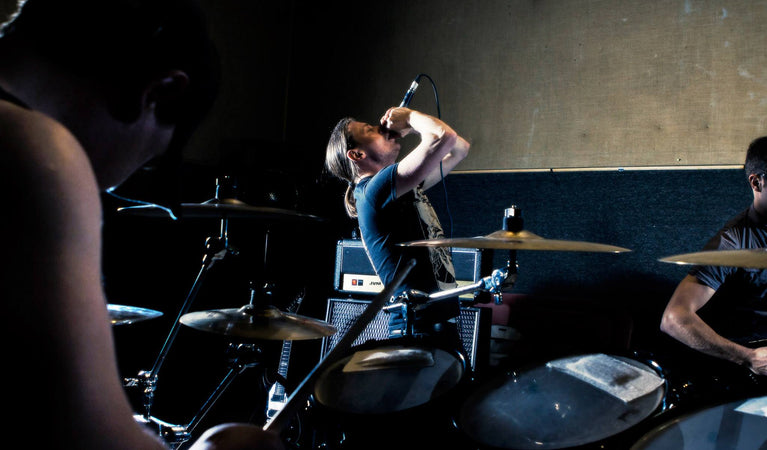 Andrew Wallace's connection to the environment stems from his earliest memories spending holidays at his uncle's deer farm. Here they had an extensive garden, which was Andrew's first experience of a sustainable ecosystem. Waste from the farm would help cultivate the gardens with resultant produce grown to eat over dinner, a truly cyclical system.
---