---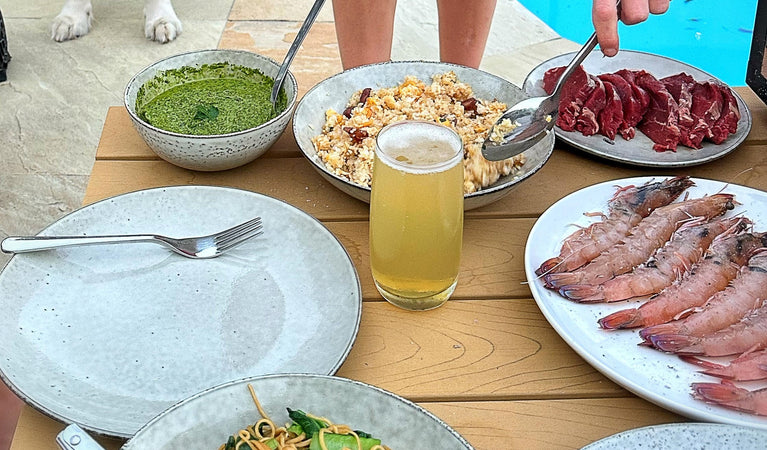 Our guest cook Kim Howell (AKA Insta's @hungry_gc) is back with a new ravishing meal. Perfect for hot, social gatherings, this dish will transport you to a tropical paradise and will surely impress your guests - Hibachi prawns with spicy salsa verde!
---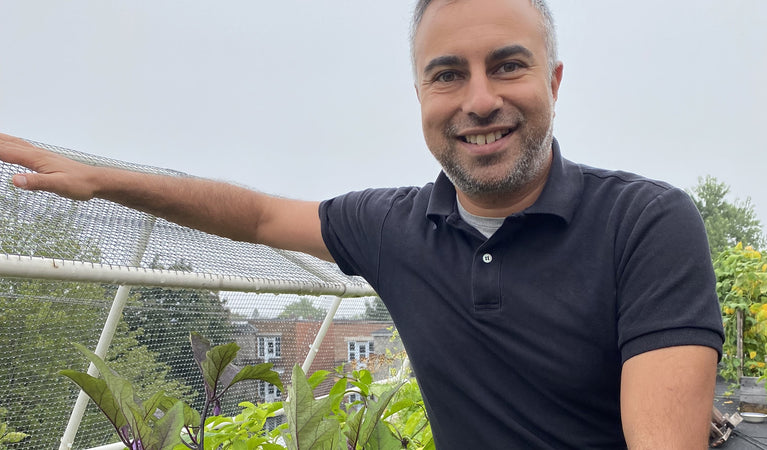 Derek Vincent is an urban homesteader, harvesting a diverse selection of nano crops on a rooftop and two balconies in the heart of Montreal's Plateau Mont-Royal neighbourhood. His mission is to show city dwellers around the world that they can joyfully grow and harvest their own food in even the tightest urban spaces. We sat down with Derek to find out about his gardening projects.
---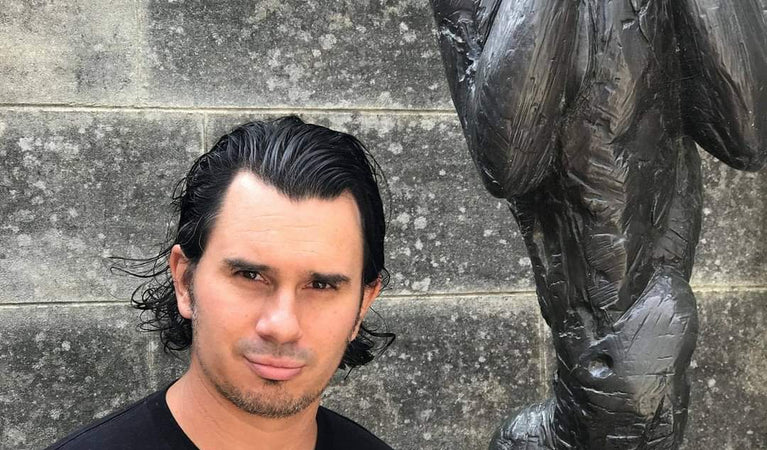 It's that time again when 
everything is 
springing to life in the garden! 
Glowpear's Dr Lockrey
 has prepared some of the essentials to get you and your little helpers growing.
---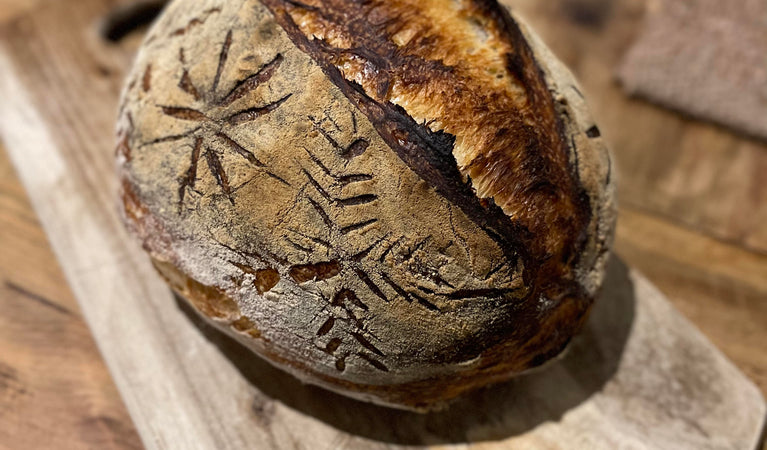 Check out guest cook Kim Howell's (AKA Insta's 
@hungry_gc
) recipe for parmesan and rosemary sourdough. It's a cracker!
---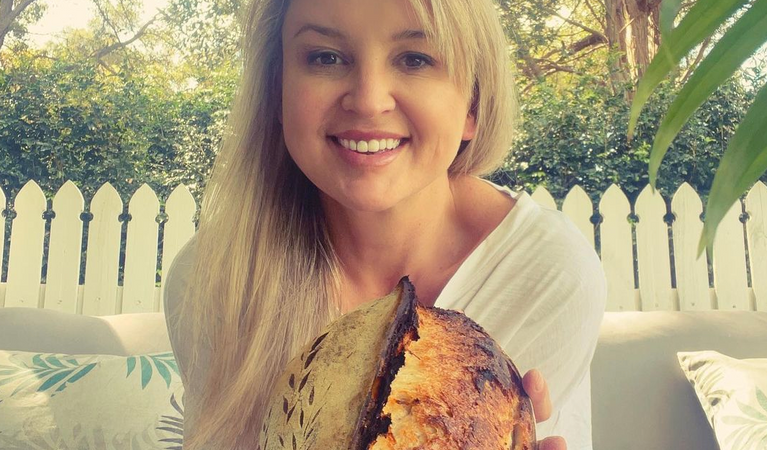 Living on the Gold Coast is a charmed life for gardener Kim Howell, but it's another love that keeps Kim busy these days. Creating culinary classics!
---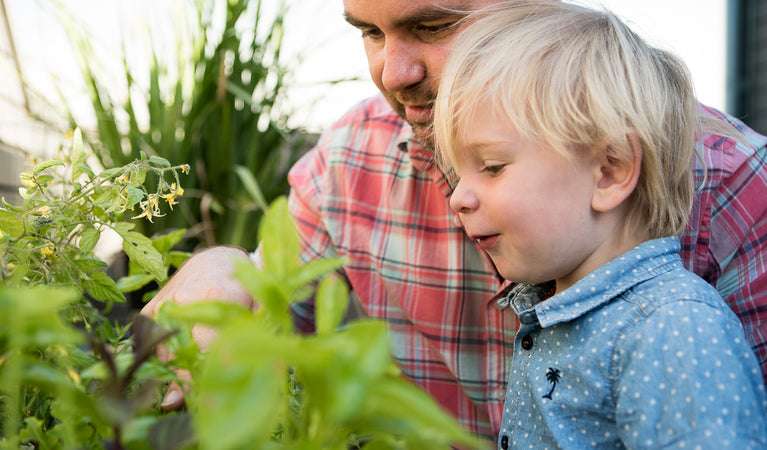 We're super excited to have Julia from Twinkl, an online educational resource library, provide a wealth of gardening resources for our Glowpear family!
---
Mint can be tricky to work out where to use it in the kitchen. Lloyd has the answer with tray-baked chicken with sweet corn, using 
mint and leafy greens 

from 

your Glowpear (or those of you that are more adventurous and growing corn crops too)!
---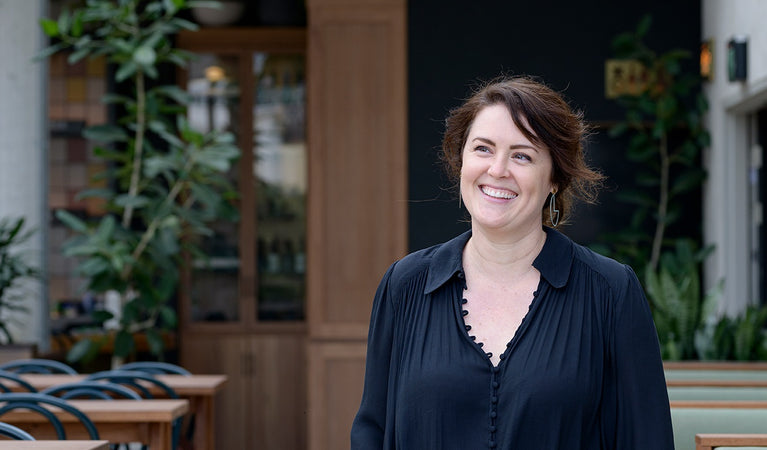 Jumble and Stack is lead by Kim Burns, a hospitality expert who loves the challenge of creating high-use and atmospheric spaces that draw a crowd. After gaining years of experience at architectural firms in Europe, Asia and along the Queensland Coast, she now freelances in Brisbane, specialising in commercial and residential design. Plants play an important role in a lot of Kim's commercial projects as they create a sense of homeliness and add a layer of softness that can't be replicated by any other object or material.
---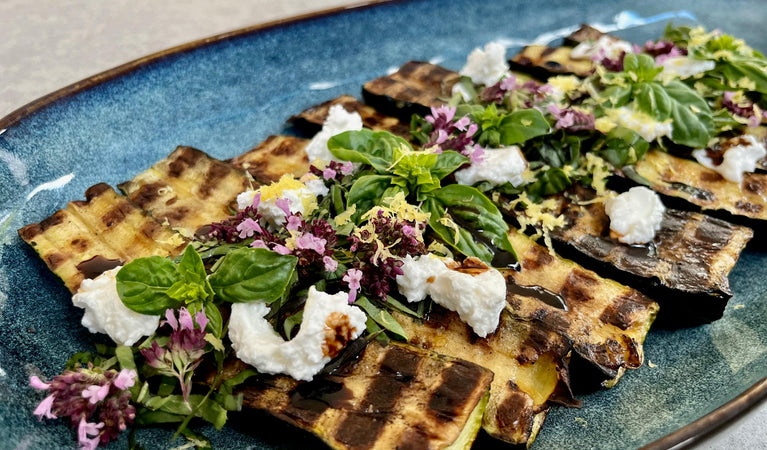 Lloyd has t
he perfect way to enjoy an abundance of summer produce
. Fire up the barbie and get out the goat's cheese for a tasty way to cook up summer basil and zucchini 

from 

your Glowpear!
---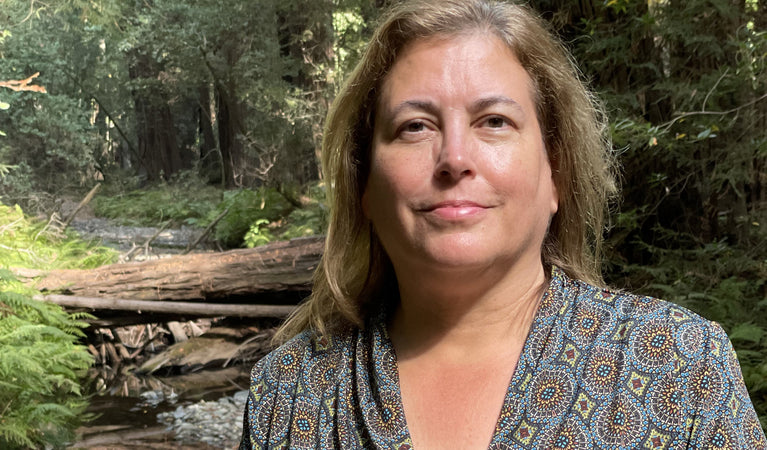 Colorado native Kay Bathke has been in the electrical engineering game for decades but a few years back got into volunteering at her local 
Foothills Animal Shelter
. 
S
he has been deploying Glowpears to grow produce for a range of purposes at the shelter, so we asked her all about what she does there.
---