---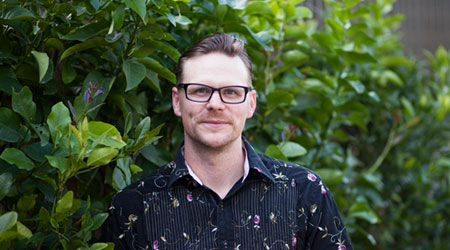 People often ask Ryan Young what makes him different to other landscape designers, and what is a 'Sustainable Landscape'?
"The core to ensuring a landscape design is sustainable, is to have a holistic approach built around 'energy spent to energy gained'." Young explains.
---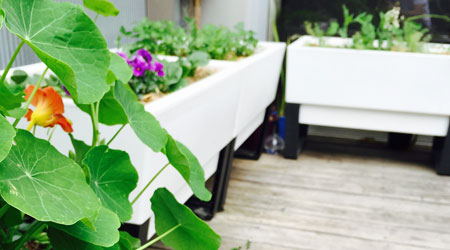 For many, turning a small balcony, patio or courtyard into a lush, green oasis can feel daunting... especially if you have the familiar history of failed pot plants or wilted window herbs haunting you. 
---
Welcome to Lloyd the Farmer's Mail, where our gardening guru Lloyd will do his best to post gardening tips and plant-based musings to try and help our rapidly expanding Glowpear family get the best out of their Gardens. Please let Lloyd know if there are particular topics you would like to see covered here, and we will endeavour to keep it all relevant and interesting. 
---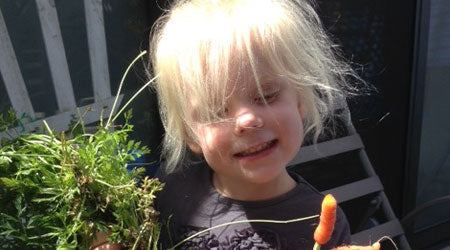 The Coulthard family of Melbourne are busy bees. Stuart Coulthard is a director of Rubiix, a boutique business accounting firm. Stuart's wife Yasmin is a dentist and runs her own Arbonne business which is a beauty, skin care and healthy living product range. They have been married for 6 years and have 2 young children Harper (4 years) and Darcy (2 years) who keep them busy, and entertained.
---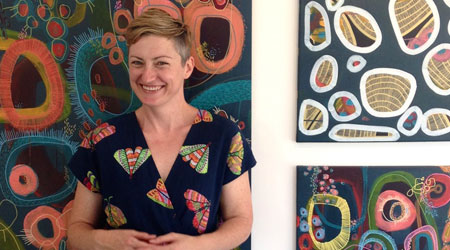 Nicole Law is an artist, focusing on organic forms inspired by nature, with a particular fondness for native Australian flora. The real 'art' of her creative practice though is not so much the content, but the process. 
---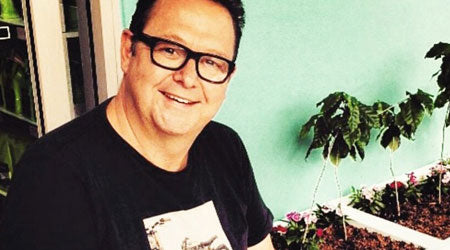 Glowpearian David Kennedy and his Byron Bay based company, is testament to both his passion and skill as a coffee roaster, and his vision as a businessman. Established in 2005, Bun Coffee has grown from a bespoke roastery to a thriving brand with customers all over the world.
---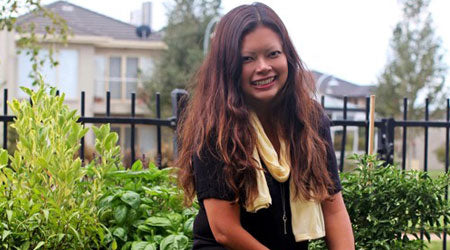 Wanda Hernadi is one Glowpearian who knows where she's going. Her corporate career and busy lifestyle mean she's always on the go, however she took the time to write to us recently to share her "green"
epiphany.
---