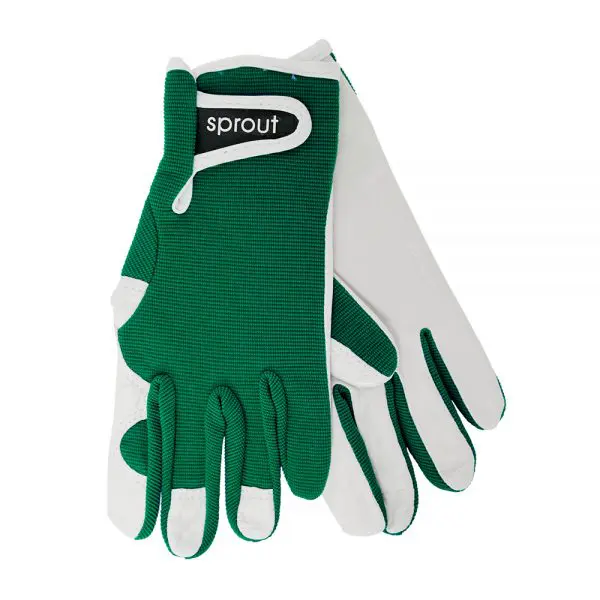 Sprout Goatskin Gloves - Olive
Let your hands stand out in the garden with Annabel Trend's Sprout Goatskin Gloves.
Made purely from all-natural goatskin, the Sprout Goatskin Glove is soft, smooth and great for sensitive hands. Feeling almost like they are barely there, the Sprout Goatskin Gloves are super durable to provide great protection against common scratches and cuts. Handle your garden with a fresh, new style with the Sprout Goatskin Gloves from Annabel Trends.

One size fits most
Dimesions - 22.5cm Length x 9cm Width
Watertight Security
We promise a secure checkout, and that your personal details will be protected (because sharing isn't always caring).
with secure checkout
Money Back Guarantee
If you're not 100% satisfied, we'll give you your money back (you just need to return your Glowpear planter in resalable condition, within 30 days).
within 30 days
12-month Warranty
If anything goes wrong with your Glowpear planter in the first 12 months, we'll replace it free of charge.
replacement guarantee
Cultivation for a Cause
Every Glowpear planter sale provides 5 nutritious meals to people in need via our great friends at SecondBite.
with SecondBite
Featured In




Liquid error (layout/theme line 234): Could not find asset snippets/spurit_uev-theme-snippet.liquid